This is the same guy who Elon Musk tried and failed to buy off when he was tracking his private jet on Twitter. I like his style and choice of target.
I hope this prompts the EU to carve out some special cases for these tail numbers in their next round of sanctions.
I want to know why we call them oligarchs when they're really kleptocrats. Or is kleptocrat too inclusive?
Make yourself an easier high profile target, don't feel the least sorry for them. BTW: escape plan needs adjusting oligarchs…
They're all thieves, but "kleptocrat" is usually more appropriate for corrupt government officials.
OK, I think I have it now.Tthese thieves are unelected, but still have undue influence over governmental policies. They're the corruptors, not the corruptees.
The combination of the two is the kleptocracy.
if you've seen any number of movies at all, you'd know that these super rich bastards always make their escape to resurface somewhere else, good as new, riches intact.
These are the oligarchs that finance Putin's War against the sovereign nation of Ukraine, so plenty to see, and lots of information to share.
Also… you know we can google, right?
And of Russia and Portugal…

Hey, you leaving so soon, you didn't even say goodbye…
Maybe they did. I wasn't listening.
You still didn't say "goodbye"? Come'on now…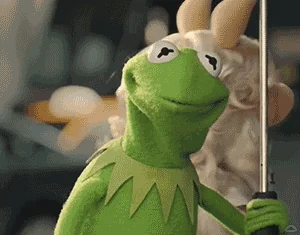 see also "Putin's Wallet" (a financial network of people / entities in on his grift):
(you get one free article, I think) (sorry Onebox is not working with this link)
and
Kleptocrat = (a) kleptocracy + bureaucrat
https://www.wordnik.com/words/kleptocracy
from The American Heritage® Dictionary of the English Language, 5th Edition.
noun: A government characterized by rampant greed and corruption.
(so the kleptocrat is a kleptocracy government official, whether elected or appointed or something else)