When is the "fire sale"?
(Sorry, too early I guess.)
Was the electrical system worked on during the remodel?
I came here to say just that.
Will somebody please think of all the silver spoons!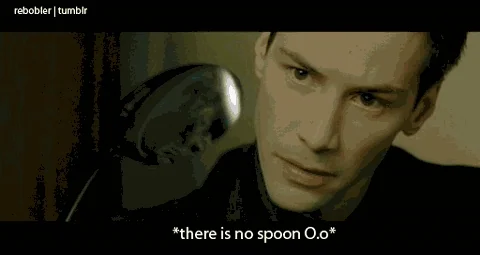 Oof. If it was an electrical fire, wonder if the renovators fucked something up or cut corners.
Now here I thought initially it was a kitchen fire for the breakfast rush.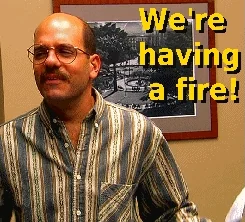 Just remember, diamonds are flammable.
I know it'll be popular to make fun of Tiffany's, but nice retail experiences are nearly extinct in Manhattan. I'm glad no one was hurt.
… also he named one of his kids after it

…and it should be "Trump Tower stands next to Tiffany's".
(In yet another trumpian attempt to acquire [insert trait usually perceived as positive of choice] by proxy.)
This topic was automatically closed after 5 days. New replies are no longer allowed.