How long before that is considered a positive attribute, due to the amount of raping going on?
God, I hate that THAT is where my mind went first.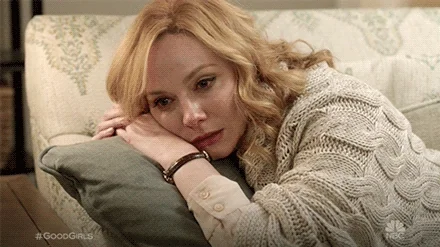 "There is a huge risk of being deceived," says Zarecki.
This should be Russia's national motto. It's crooks all the way down under the Putin regime.
The way things are going Putin could easily do away with the clean bill of health requirement, since you're just going to be cannon fodder anyway.
And then there's the problem of what this means for you within Russia years from now-- you could be denied other rights, jobs, etc.
Or Putin saying something along the lines of "Well they're going to die anyway, why not throw them into the Ukraine grinder and get some use out of their deaths?"
I hate my brain sometimes too.
(Recruitment officer takes long drag off of a cigarette)
"Is not deal breaker. Try not to bleed on anyone on our side, da?"
A touch of irony if Russia's state-sanctioned troll farm is at the sticky-gooey bottom of this. Just tryin' to make some Rubles here and there on the side.
Aren't there easier ways?
I'm sittin' here on the bench, I mean I'm sittin here on the Group W bench 'cause you want to know if I'm moral enough join the army, burn women, kids, houses and villages after bein' a litterbug.
Vendors offered HIV diagnoses that would be added to the Ministry of Health's database, rendering someone as unfit for military service, for $620. A diagnosis of hepatitis goes for $820, paid using bitcoins. Removal from the database, which would delete the diagnosis, is sold separately.
Since the price for removal isn't indicated, I wonder how much more expensive that might be, since there could be future implications about having this on your medical record.
I suspect that the price discrepancy between viruses might have something to do with stigma. Strange to think that there might be market values on the perception of a virus. Or if it is much more pragmatic. Eg, If you are immigrating to Canada, being HIV positive can mean that you are medically inadmissible, whereas those with a hepatitis diagnosis may be allowed to immigrate. Even those this would be determined by testing as part of the immigration process, I wonder if people don't want to take any risk of reducing their chances.
Why Canada? The US is closer!

This topic was automatically closed after 5 days. New replies are no longer allowed.