At that price, you'd think they could use the 24K.
I don't know who decided truffles were the height of luxury, but if you want to spend hundreds of dollars on fries that taste and smell like pungent earth, go for it. I'll take the goose fat and Raclette, though. Hell, I'll take frozen fries and Cheez Whiz, I'm not picky.
The best french fries I had were deep fried in lard. That's it. No ketchup or truffles needed. Came with a pretty good burger and iced tea for about $6
No salt and vinegar?
(Or mayo, as an alternative - never both.)
Yeah, I'll pass.
and a topping of 23-karat edible gold dust.
Any restaurant serving anything covered in edible gold should be required to post a sign that says "All customers are assumed to be wealthy morons".
Probably a pig looking for gainful employment…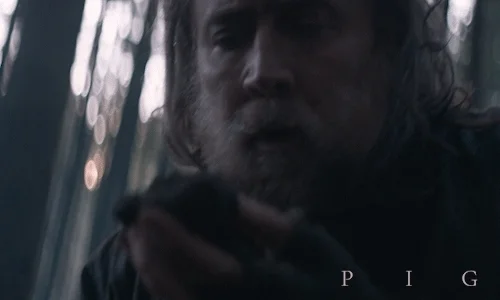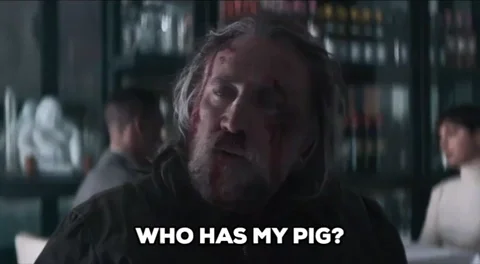 $200? They must have ordered the Vichy French fries.
They're not French. They're Belgian.

I'm not a Frenchy! I'm a Belgy!
Can't they at lease schedule it on an actual FRIDAY?
What's in the other 1 karat?

ETA: also somewhat of a re-boing,
This topic was automatically closed after 5 days. New replies are no longer allowed.