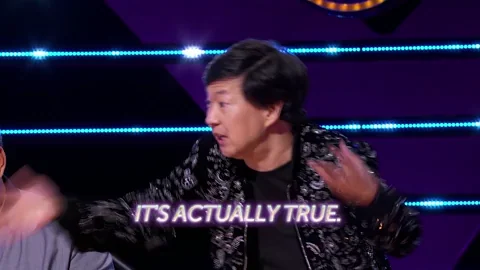 Emmm, that's how you start off your Friday.
This was recorded at Muscle Shoals, Alabama, with the studio house band, the Swampers. Aretha had actually been dropped by her previous label, Columbia. Then she got signed by Jerry Wexler in New York and he sent her down to Alabama to record. There's a nice documentary about Muscle Shoals on YouTube that covers her work there among things.
This topic was automatically closed after 5 days. New replies are no longer allowed.