Dineshian Daggers of D'Souzas!
heehee!
made a mule outta me!
I know, right?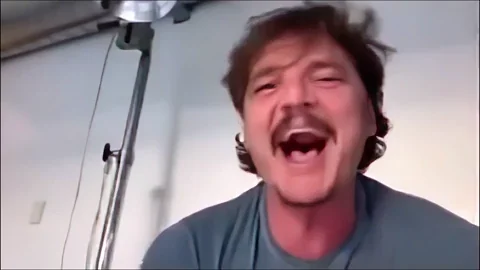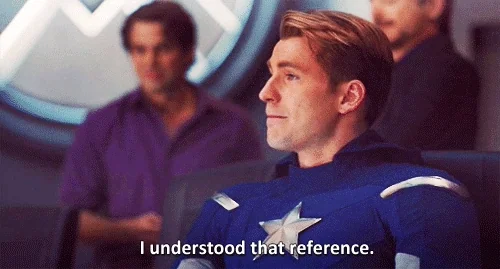 By the Tantalizing Tales of @timd I have penetrated the barrier in to the disconnected dimension of the comments section!
Conan has entered the thread, with speed that would shame a leaping Hawley!
That film is so disturbingly prescient it amazes me it's forty years old.
"Murdochverse of Madness" is an excellent - and highly accurate - coinage, I must say. They are indeed operating out of another reality entirely - and it's insane. I'm tempted to replace all future references to Fox "News" with "Fox News and the Murdochverse of Madness" but I suppose that's a discouraging amount of extra typing…
Kudos for making sure Doctor Strange's hand gestures are Ditko-accurate.
This topic was automatically closed after 5 days. New replies are no longer allowed.