Perfection! Bravo!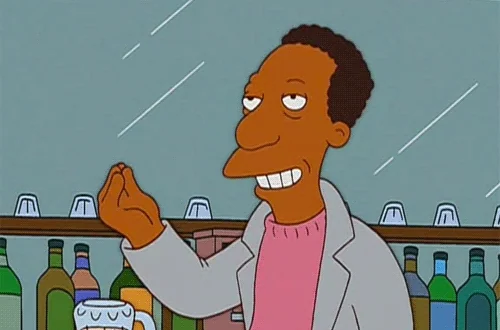 Never thought I would say it but needs more Kid Rock.
These were my favorite Family Circus comics, when Billy would wander all over the neighborhood, that are being parodied.
Fully expecting "Not Me" to show up in the last panel.
This topic was automatically closed after 5 days. New replies are no longer allowed.