Damn. That's some seriously heavy shit. I need to think on that for a bit.
I love how Noah breaks it down into the dichotomy of sex vs intimacy. Reminds me a bit of a few years ago when I was having an issue with a guy in our friend circle, and someone pointed out that he, as a "standard" guy, or whatever, had two emotions, normal and angry.
Frustrating to have to deal with, but also made me feel kind of bad for the guy, that that's all he had to work with.
It's basically typing, discourse & relationships. It takes a lot of masculinity to compensate for that.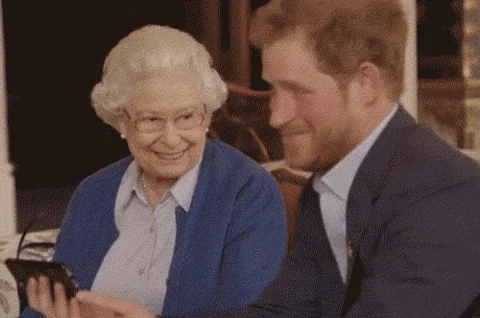 Sounds like the formerly respected position of secretary, back when men held those jobs.