I thought I knew every product at Trader Joe's, but I am proved wrong.
Take BudgetBytes recipes, apply Serious Eats techniques to cooking the food, and voila! You've got a winner.
I've mentioned BudgetBytes before on this board, and I really am a fan. Beth (whom I don't know and am not shilling for) has been sharing great tasting recipes for years and the financial breakdown is the cherry on top.
I'll also surely pick up a package of this varietal of dried ginger, sounds like a great fit for my cooking.
Unfortunately, that does not appear to be available here in the Midwest.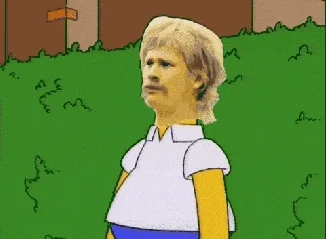 We just keep a tube or jar of ginger paste in the fridge in case we run out of the fresh. In a pinch, even pickled ginger will do.
This topic was automatically closed after 5 days. New replies are no longer allowed.