There are those in this world that will attempt to monetize your trauma for their own gain, be careful who you divulge with & trust with this information. Experience tells me so.
I highly recommend her words+music audiobook. Mixing her powerful story with her powerful music is a great combination.
Has Klayman been uninvited?
Unless and until Alanis apologizes to the English language for her systemic and diabolical
misuse/abuse of the word "ironic", I have no time to feel the slightest bit of any sympathy for her.
I think you mean "systematic" here.

I think you need to google: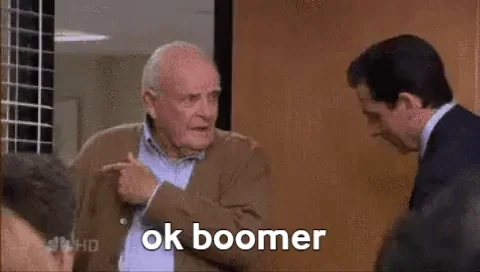 The number of people triggered by a song is astounding…
If KK broke the internet with her body proportions and willingness to model, Alanis should then be remembered as the fearsome pop-rock enchantress who singlehandedly felled the english language with "irony" before it was cool to break things ironically.
This topic was automatically closed after 5 days. New replies are no longer allowed.