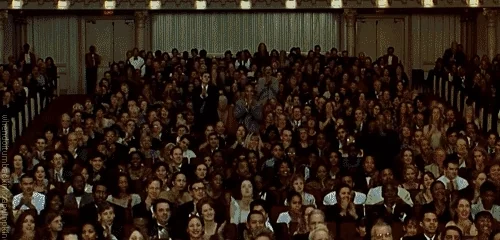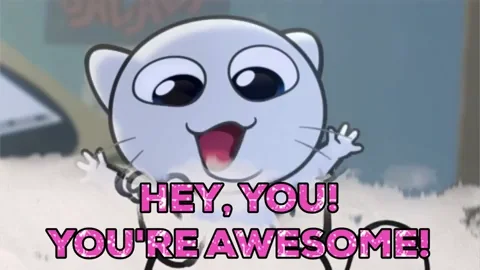 And another awesome celebrity…
They are always doing great work, Pro-Publica. That's what journalism should be about…
For those who don't know, a baritone is between a tenor and a bass, and often will sing a bass role (possibly modifying for the lowest notes), whereas a counter tenor is a man who sings in the mezzo soprano (alto) range. So this sounds like a particularly interesting duet.
More importantly, the first trans woman singing opera professionally!
TIL there was another riot next to Stonewall in a prison with Afeni Shakur (mom of Tupac Shakur).
I admire this but the law doesn't really take effect until April 1st (which is not a joke and neither is the law, as stupid as it is). But I look forward to her coming back and doing it again.
Any serious attempts to arrest her will be met with great resistance.