Yeah, like that's going to happen.
Anyway, best to avoid martyring the b@$t4rd.
Well, he sure as hell deserves it.
I oppose the death penalty in all situations. That I abhor the person charged in this indictment does not change that. Also, this is pointless "what if" nonsense because it's clear Jack Smith is not going to seek the death penalty.
The maximum theoretical sentences that get bandied about in the media for cases like this are almost never the actual sentences, even in less high-profile cases. I'm 9000% sure Jack Smith isn't going to even float the idea of a Trump execution as a serious possibility.
The last time the Federal government conducted a non-military execution of someone who wasn't convicted of personally murdering / kidnapping / raping others was 1953 when Julius and Ethel Rosenberg were executed for espionage.
File this one under "not gonna happen, and that's for the best."
So what will the cult members wear around their necks instead of the device of Christ's execution?
Just strip him of what little actual wealth he has (if any) and deport him to one of those "shithole" countries he hates. Death is too good for him.
Oh what a happy thought. I'll have wonderful dreams tonight.
Sadly, that is not a punishment for any of the crimes he's accused of.
If you strike him down, he shall become more powerful than you could possibly imagine.

Maybe, does anybody remember Rush?
I still oppose the death penalty, largely because of the fallibility of our current 'justice' systems. There is no 'oops sorrry' after an execution.
Even in this case, where anyone with 3 functioning neurons can see he is guilty as fuck, I think it would be much better for him to go to prison. If possible I'd like him to live a good, long, imprisoned life in there as an example to any others.
I look forward to reading his obituary about 20 years from now when he dies in prison. After a good 18 years of not hearing a single word he has said or done because he is in prison rotting.
I agree. I want him to suffer for 20+ years in a 3X3 jail cell.
Isn't treason against the United States of America a capital offense? Or is that incorrect?
I honestly don't know.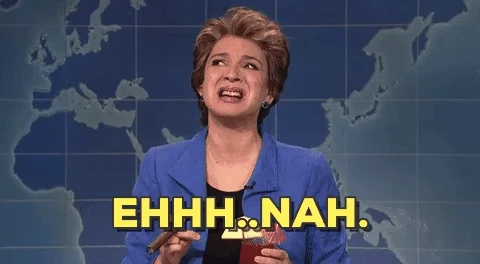 Yes, but I don't see how that's relevant
ToMajorTom: I agree. I want him to suffer for 20+ years in a 3X3 jail cell.
If he even lasts that long…have you seen the state of him?
Especially when chances are he'll keel over of his own accord before this lawsuit is ever finished.