But when the bulb gets too hot to handle, how do you turn it off?
I presume its an LED light, and some LED bulbs can get kinda warm but handling them isn't uncomfortable since it doesn't get crazy hot like CFL or incandescent bulbs
Maybe when it illumes it can play Sia's 'Turn the Night On.'
Lost opportunity for dual/more tea or lube warmer.
Should I mention 'incel modern' again?
What happens when you combine it with a Fleshlight?
Or if you send morse code with it, does it ejaculate?
That robot is riding a motorcycle?
It's a shocking story but one that's cut short?
Getting into a thick book?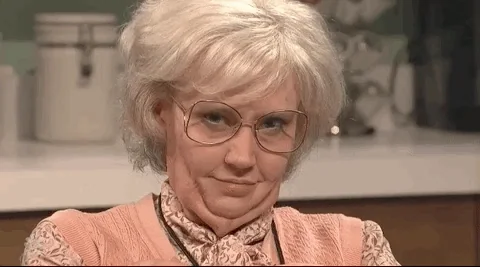 I think its apropos when it comes to Dodge's trucks. Just like female reproductive organs, they're built tough
That is usually the case…