Do not mess with librarians and archivists. One way or another, they'll prevail every time.
Once again, I quote Spider Robinson: "Librarians are the secret masters of the world. They control information. Don't ever piss one off. "
Our library (among many others in our system) owns The Librarian of Basra – an excellent picture book.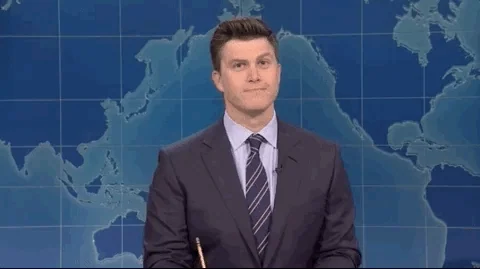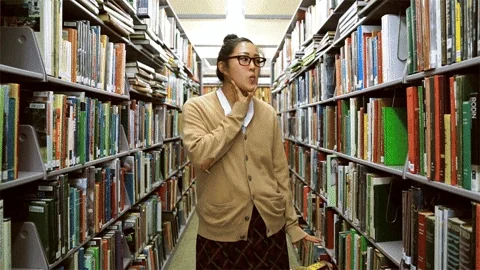 This topic was automatically closed after 5 days. New replies are no longer allowed.