Meanwhile…
integrations of NFTs with Minecraft are generally not something we will support or allow.

[…]

NFTs, however, can create models of scarcity and exclusion that conflict with our Guidelines and the spirit of Minecraft.
LimeWire is a music-based NFT platform that was originally a free software peer-to-peer file sharing client
Um, wow. NFTs have been working out so well for so many people, let's base our entire platform on them?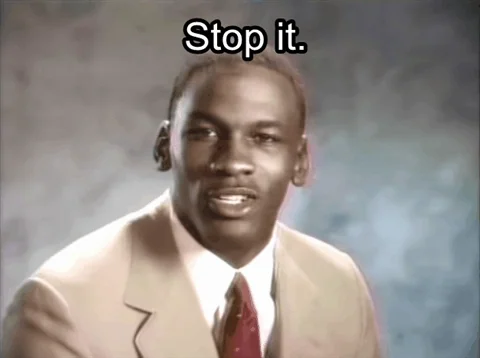 I mean once Radioshack became an NFT it was over wasn't it?
Will his NFTs be specially supported on his much-acclaimed consoles?
This topic was automatically closed after 5 days. New replies are no longer allowed.