Horowitz is among the most articulate and respected voices in the contemporary occulture scene.
Horowitz's essays are erudite yet accessible, persuasive and pragmatic
Mitch continues his work to bring occult and esoteric ideas into the public discourse, giving them the serious intellectual attention they deserve.
Horowitz shows an unfettered intellectual integrity and uncompromising stance.
You can't hear the howls of laughter from the BB community reading these things, but they're there.
Seriously, the on-going promotion and platforming of this attention-seeking Gish-galloping woo peddler does no credit to Boing Boing. It's your house, your choice, your friend, but we're going to call BS on it.
I used to be really into occult stuff in my teens. I loved reading Fortean Times (which was not easy to find in Kansas).
But at some point you have to grow up and realize that the world is fucked up plenty enough without any mumbo jumbo.
Yeah, I also used to love this stuff (and The Big Book of Conspiracies, etc) but the events of the last decade have made it impossible for me to enjoy even entertainingly dumb stuff.
Turns out none of this is harmless fun
Going back all the way to Helena Blatavsky, the kind of garbage Horowitz sells has been an entry point for fascism.
It has its place if you treat it like Zeus or Odin or other mythologies. Otherwise, the rabbit holes never lead anywhere good.
It was complete horseshit the last time this idiot was on here and it is complete horseshit this time.
Previously at Boing Boing!
I feel like a bowl of petunias right now.
Yeah? Those are tasty?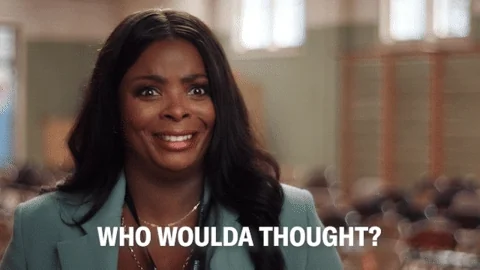 This topic was automatically closed after 5 days. New replies are no longer allowed.