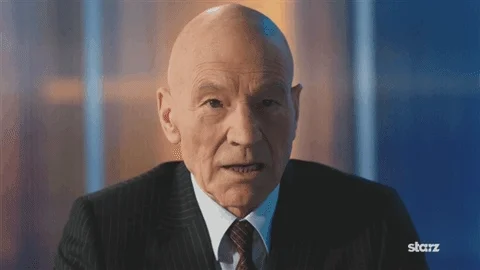 The only bad news here is that Mary Trump won't get what she's owed. Donnie squandered it all.
The banks will let those loans ride if they decide it's in their interest to do so (that is, if they think trump will regain power). They may have other reasons. One of the banks that continued to lend to trump after others had gotten wise was Deutsche Bank, which is generally regarded to be acting as a laundry for Russian money going to trump.
He now lies with some shady online-only bank called Axos.
Yeah, the only banks still doing business with him were the ones that pretty much knew he was full of shit, and did it anyway.
812 million to $2.2 billion, depending on the year
Missed a decimal point or two, didja Donnie?
Trump claimed that he couldn't release his taxes because the IRS was auditing him. From what I read they only audited one year of his tax returns while he occupied the Oval Office, and that was at a substantial delay (reviewing his 2016 filing in 2019, I think.)
Should someone (Senator Elizabeth Warren?) poke the IRS hard to give his returns for all four years he was Occupant of the White House a financial colonoscopy based on the information contained in these newly unsealed court documents (or explain why they gave him a pass)?
Senator Warren's website says "As a member of the Senate Committee on Finance, Senator Warren works on policies concerning federal tax and revenue, including oversight of the Internal Revenue Service (IRS)."
I'm assuming Trump isn't the only one in power that plays this over/under game.
Which means any good bank should really be asking which staff have been accepting those notes.
Good banks? Deutsche Bank is not exactly your local credit union.
Yeah but is any of that really a crime given that all money is basically imaginary when you think about it? /s
The biggest impact for Trump personally is not any legal problems, but just the public knowledge that he's not as rich and successful as he's always tried to pretend. Public perception is the only thing that matters to him.
Many of his flunkies admire someone who "rips off banks." They see the strength of someone who does this as signs of a "strongman" as if that's a good thing.
It doesn't even occur to them that his thefts from "the system" are never borne by the shareholders of the banks; the owners always pass those losses on to the customers rather than lose a penny themselves. They'll even complain about being ripped off by bank fees when half their money ended up in trump's (and other oligarchs') pockets.
The deplorables are a lot more deplorable than people give them credit for.
This topic was automatically closed after 5 days. New replies are no longer allowed.