I imagine it is an easy mistake to make.
Since that date, no Venusian ruler or military leader has attacked us. Smirk all you want, the data speaks for itself.
Wow, it's surprising they couldn't manage to hit Venus, considering how big it is.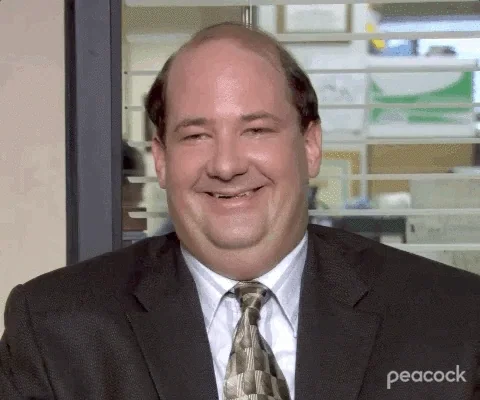 Oh! I thought this article was going to be about Roswell. But that was 1947 and would have been friendly fire and USAF - not Navy!. I blame it on weekend anticipation.

It's stories like these that make me so highly skeptical about supposed extraterrestrial craft observations.
It's a good thing they missed. Probably would have caused some real problems if they had managed to shoot Venus out of the sky.
This topic was automatically closed after 5 days. New replies are no longer allowed.