Friggen clowns

…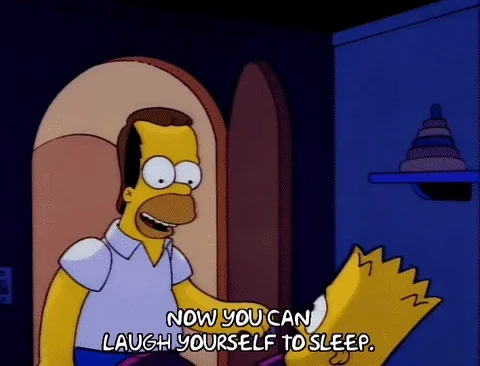 They have a name you know: Tories.
Creepy dolls and clowns. If someone posts an article about crushing insecurity and the certainty that no matter how hard I work I'll never outlive my father's disappointment, we'll have hit the trifecta of my neuroses!
This is a thing that seems to crop up now and again. The first I was made aware of it was in the 80s with vans with clowns in them scaring children
Van of Bozos is a great band name!
debut album titled Dressed as Clowns and Playing Creepy Music is sure to be a chart-topper!
Meanwhile, van of Bezos is what delivers their next vinyl release to consumers.
oh that's good!
absolutely prime!
Is Evil Blizzard on tour?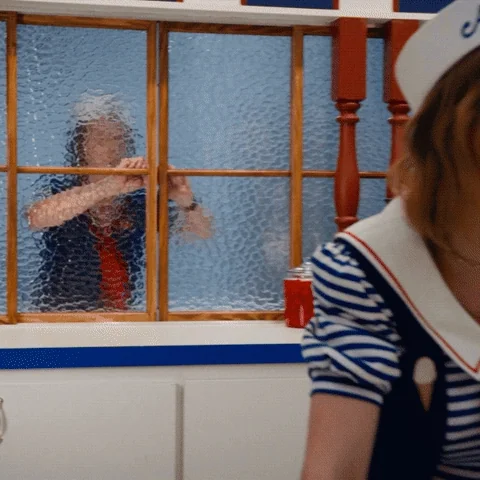 Juggalos? In England? I think not. Anyway if there were such a thing in Essex (where the report is from) the locals would have eaten them by now.

Has anyone checked whether it's rag week at any local university? It's about the right time of year for that.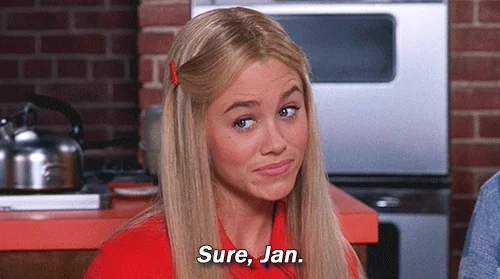 I first read that as "Van of Bezos dressed as clowns and playing creepy music".
This topic was automatically closed after 5 days. New replies are no longer allowed.