Newcastle-under-Lyme in the current story and Newcastle upon Tyne in the 2016 incident. fwiw
If it's the Stoke Sentinel reporting it, it will be about Newcastle-under-Lyme, a market town in the midlands county of Staffordshire. The 2016 clowns were in more famous and considerably larger city of Newcastle Upon Tyne in the North East of England.
That isn't funny, quit that clowning around.
Not until someone loses an eye. Them's the rules, buddy.
Didn't this happen at the beginning of the pandemic?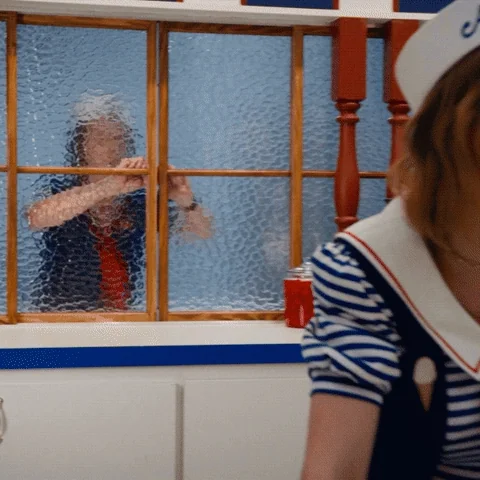 A van? Did all the doors fall off?
See the Wellington Paranormal episode with clowns
There's only one Newcastle that doesn't need a qualifier, and it ain't in Stoke.
Playing "pranks" like this is a good way to get oneself hurt or killed.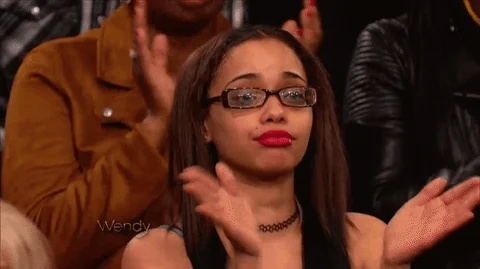 Now come, come. The Normans didn't get that far for quite a while. Plus, we we have the Venerable Bede.
This topic was automatically closed after 5 days. New replies are no longer allowed.