I had the same look when I was released into retirement, and I ain't going back to that cage.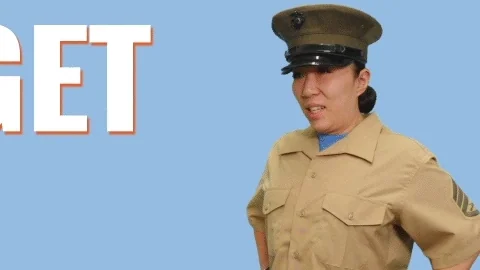 I want to see big cats released in to shopping malls or country clubs. that would be something to watch.
Not fair these majestic creatures go through so much trauma and don't evet get the chance for revenge.
Now that would make golf interesting enough to watch…
/s
My proposal to the county wildlife division to reintroduce bobcat and lynx to the region to assist in the efforts to reduce the coyote and fox population was, to my surprise, treated seriously – I suppose the 20 page whitepaper might have helped – but still rejected for the obvious reasons. Around here fox are invasive, and coyote are on the rise since several neighboring counties have banned firearm hunting as their population density increased, but since the current drive is mostly to protect livestock, pets, and small children, introducing more predators to the mix, while undeniably better for the local ecology, would be counter to the true goal of the initiative, or something like that iirc.
I was grateful to see that the video didn't actually show a clueless but well-intentioned individual releasing a land animal into the ocean.
Ah yes, the breeding program that has brought the world's plummeting rock dove population back from the brink! (/sarcasm)
Well, yeah. And, I'm aching for more details on the acquisition, care and feeding of 1 million rescue pigeons???!
IDK, I'm more inclined to believe that was a mass start (like they all are) of a homing pigeon race. They truck a huge load of pigeons a large distance, and they all head back to their home roosts and are timed. The special truck that releases them all at the same second is a dead giveaway; otherwise, why do that?
I'm suspicious of the backstories of a few other clips in this video, too.
You need to add on a danger room handily placed (touring I suppose) in the wild that teaches the lynx that children carrying snacks and golfers off relieving themselves (or whatever the cases are) are harsh fare.
This topic was automatically closed after 5 days. New replies are no longer allowed.