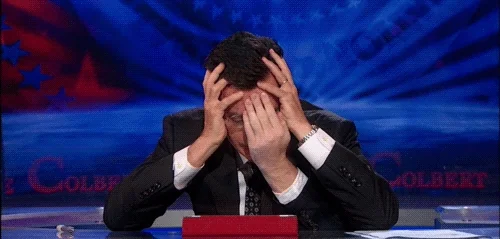 A couple decades ago my local DSL based ISP (operating as a CLEC) was named Covad Communications.
Edit: Spelling of company name and link. (Close, but not quite the same spelling.)
People are very precious about their names ("why should I have to change?"). That's why you see so many Richard Heads and Ted Bundies and Wayne Baginas, even though they could make things so much easier for themselves.
I'm going to go out on a limb here and suggest that you haven't actually seen many Baginas.
No, I lifted that one from a 90s SNL sketch where Jason Priestley snaps from the stress of being named Johnny Hildo, and then his cellmate turns out to be called Wayne Bagina
This topic was automatically closed after 5 days. New replies are no longer allowed.