The headline is sensational for what sounds more like "old space computer is generating corrupt data".
The Earth is ripe for an evil alien invasion, like any minute now, let's get this party started, I wish them luck, they going to need it.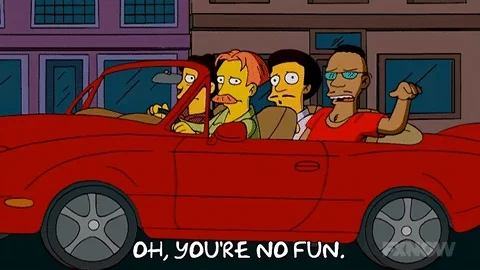 I like to think this is a message that says "I am happy now. Bye."
Maybe it's been haxored and there will be a ransomware demand?
Or maybe… "My God, it's full of stars!.. Har-har, made you look!"
Alternative headline.
Voyager signals: "My Head is In a Strange Place Right Now"
Moties are messing with it
I think this has already occured,
It would explain a lot…
now that's a surprise puma i could live with.
Perhaps one of the Brownies can fix my coffee maker.
Sometimes when you're exploring at the extreme edge of a game you'll run into some interesting glitches. Essentially, the devs never anticipated anyone would actually manage to get up on top of this mountain or follow a continuous path in a given direction for several decades. I wonder if we'll find any Easter eggs?