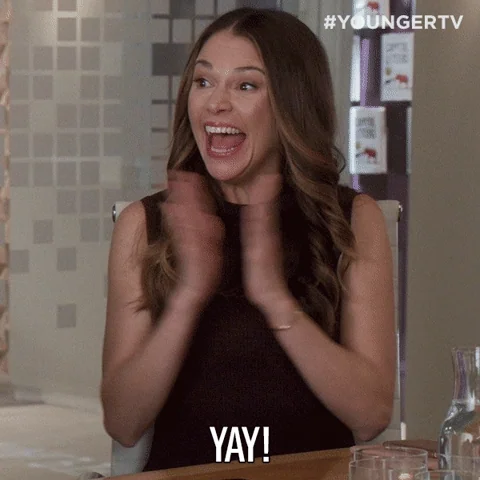 This is good news
I am glad I was not a bird flying over DSS43 during that "shout"
You gotta love those Sky Nerds at NASA.
Marvelous news! Unreal that it's still operational.
I hope neither craft is diverted by some distant object's orbit, or crash or burn up in some other planet's atmosphere before discovery.
Sincerely,
Debbie Downer
Gonna be a while until it hits anything interesting, I wouldn't worry about it in this lifetime
I am the seething jealousy of everyone who has ever been oversold a 24x7x4, 24x7x2, or 8x5x4 warranty and not gotten it in time despite a planetary diameter of only .0 425 light-seconds.
… is there any machine on Earth still working even though no human has touched it for 50 years

It will be 42,000 (Ross 248) and 296,000 years (Sirius) before Voyager 2 goes near another star. For comparison, human civilisation has only been around for 10,000 years.
Voyager 1 will pass a star in 40,000 years (Gliese 445) and 300,000 years (TYC 3135-52-1). Pioneer 10 will pass a star in 90,000 years (HIP 117795) and 2,000,000 years (Aldebaran), Pioneer 11 in 920,000 years (TYC 992-192-1) and 4,000,000 years (Lambda Aquilae).
It's hard to think of any terrestrial candidates since the standards for accessible hardware are normally that "longevity = designed for preventative maintenance" and "maintenance-free = intended for a relatively short life in service of someone uninterested in or incapable of maintenance".
There might be a few RTGs that qualify; those were invented just under 70 years ago and got some postings in really, really, godforsaken arctic installations and things, including some that just fell off the budget or out of the jurisdiction of anyone who cared during the course of the cold war; which may have helped keep them from being either maintained or replaced on schedule.
The person who sent the command to turn the transmitter away from Earth is breathing a huge sigh of relief.
This both awe-inspiring and nearly incomprehensible to me: amazement at what we did, but trying to contemplate what will become of this spinning ball we call home breaks my brain.
This topic was automatically closed after 5 days. New replies are no longer allowed.