My ears won't stop bleeding. Arrrrrgghhhhhhhhhhh nnnnnooooooóoóoooóoo.
Welcome aboard, comrade


I actually enjoyed this, but then I'm not exactly noted for my quality taste in music. I image that Ozzy and George would have got along like a house on fire.
i was prepared to be afraid, but actually this is fantastic. very well done.
why not both?
For me it almost works, as if it only needs to be tweaked a little more and I'd like it. Maybe the Wham backing track shouldn't be louder in the mix than Ozzy?
Brass against the flanger! Maybe they could trade phrases and later fx pedals. Some early Kate Bush in there so you really neeeeed it loud to make it out…
"The Man with the Crazy Train in His Eyes"?
Not true! I have noticed! The quality is poor. Very poor. (I kid. Because I love)
Honestly, though I thought it was great. I am a sucker for unexpected mashups.
Despite the fact that I am frequently railing on and on about the creative bankruptcy and damaging effects of machine learning art and writing technology I do confess that I would kill to be able to just say: "Make me a mashup of 'Wake Me Up Before You Go-Go' by Wham! and 'Goo Goo Muck' by The Cramps. Save it as 'Wake Me Up Before You Goo Goo'"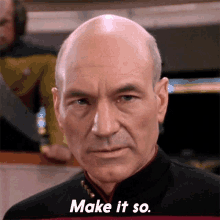 It works better than I expected, actually…
I was afraid to click through, and not only came through but had fun with this.
The 80s need more mashing up. Hair metal and disco, what could possibly go wrong?
Hand me that flamethrower, would you?
You mean like this?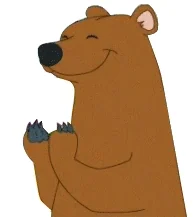 This topic was automatically closed after 5 days. New replies are no longer allowed.