During the interview, the superstar also detailed how her father — a Merrill Lynch financial adviser — ran the farm in his spare time. "He'd tend to the farm as his hobby. He'd get up four hour early to go mow the fields on his tractor," she said before revealing the unique way she helped around the farm as a small child. "We all had jobs. Mine was picking the praying-mantis pods off of the trees, collecting them so that the bugs wouldn't hatch inside people's houses…The only reason that was my job was because I was too little to help lift trees."
Ohhhhhhhhhhh. That's what those things are. We've been finding them everywhere around our place for the last couple of years.
Also great… now I'm probably going to get weird about keeping them safe.
This happened to me one year. They hatched and were all over the place.
Works for me. They'll eat all the baby spiders that hatch when we buy a tree that has not been put through the shaker.(We go out to the tree farms)
That is soooo cool! I would love that. And we have a chrysalis hatching kit and a three season porch we could use to keep them at ambient temps. Damn, I'm jealous!
This is one of Mrs Peas and my side dreams if we're ever able to acquire land. Not even a full-time operation, just a few patches of trees, some saws and a roadside sign.
Obligatory;

I'm confused, people don't want to get a bunch of mantids for Christmas?
This would be the best present under the tree
I misread this as baby manatees and I'm a touch disappointed it isn't a Christmas Miracle
but mantids would be cool too.
Ootheca, great name that always gives me this earworm, due to the similarity of ootheca and oogachaka.
Fortunately they come with a thousand mantid nymphs that will happily devour any critters living in your ears.
My nesting partner and I agree that the cats would be ecstatic. While I would love to have them outside the house, I would personally be less thrilled about having them inside the house.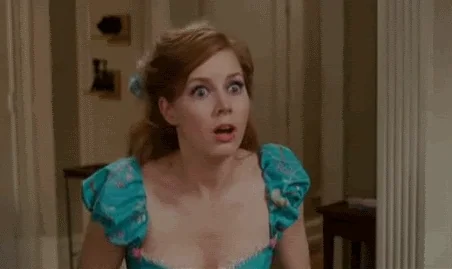 It's a miracle!!
I agree.
I might barely make an exception were they atheist mantis, but religious is out of question.
62 years of real Christmas trees and never saw one. No trees these last two years. 3 year ago I bought an artificial one and my biggest problem was glitter everywhere. The ad said nothing about glitter.
Its a Christmas miracle. . . our cockroach infestation is gone!
This topic was automatically closed after 5 days. New replies are no longer allowed.