This is not how you address WA State's homelessness crisis.
Has anyone informed the sasquatches of this momentous designation?
Still, +1 for the teacher getting kids civically engaged.

and the robot came in waaay less than $6mil.
Furries paradise.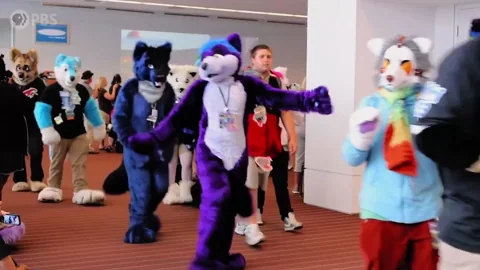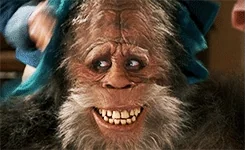 It's a cute civics lesson for the kids and I'm glad they got to participate in something like that. I hope it also included a critical thinking teachable moment about how we might know if Sasquatch is real, and by extension the reasons we know it isn't.
This topic was automatically closed after 5 days. New replies are no longer allowed.