If I hadn't seen an ear twitch at the beginning, I might've been concerned about the sleeping dog's hearing…or general state of health.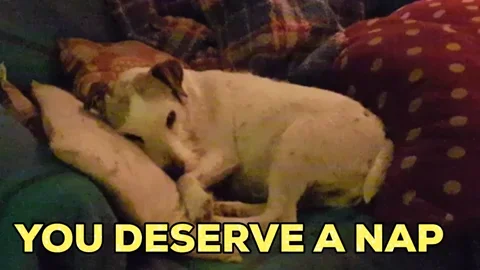 That's how our dog acts when we're eating and she thinks "you've taken long enough, give me the rest!" lol… she's old and stubborn
Oddly it sounds very much like me when my asthma is acting up.
The poor inbred pooch appears to have either a nappy, or a hernia belt on too.
This topic was automatically closed after 5 days. New replies are no longer allowed.