Dog, "Peel me a grape, human."
Ope! He's licking the suds. I hope that soap is non-toxic.
It helps that it's (I think) a Golden Retriever. They are about the most mellow of breeds.
My dachshunds, if we try to give them baths, they act like we're murdering them!
We have a high-energy mixed-breed, who doesn't care for swimming. But he blisses out and drifts off to another world when the local dogwash trailer gives him his bi-weekly bath. He loves Dogwash Dan, because Dogwash Dan has The Touch with dogs.
Later that day…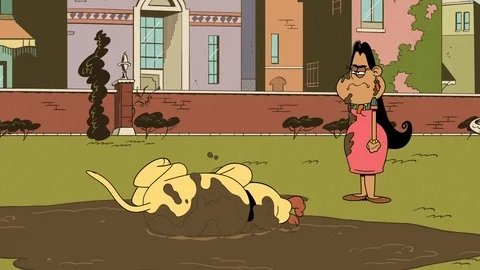 (Edit: replacing with a possibly smaller file?)
Who's a good, clean doggo?
My good doggo loved it when I'd pull burrs out of his fur, which he'd collect a lot of, even though it wasn't pleasant. Seemed to appreciate me for 'looking after him' which is what I see here.
Miss my Maxy so much.
This topic was automatically closed after 5 days. New replies are no longer allowed.