I like the golden that tries to bite his own splashes.
I think "lifeguard at a dog pool" is my new career path.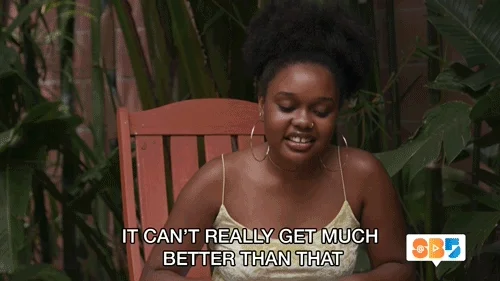 Well, Donald Rumsfeld died.
If there's a Newfoundland Dog there that'll be covered

I loved it! But I want a version with just natural sound so I can hear all the happy yips and barks.
I'd love to see one doing 'back stroke'!
Labs and Goldens galore, which is exactly what I'd expect. My English Setters prefer not to even step on wet grass.

I can't imagine why so many ppl put such crap music on videos which would be wonderful with the actual sound/s. This one needed muting almost immediately.
I bet if you yelled "BATH TIME!" they'd all panic!
I wonder if doggos pee in the pool?
This topic was automatically closed after 5 days. New replies are no longer allowed.