Stunned?
I was positively angry when waking up in the morning I could not find the marvellous glass marble I had found and carefully put in a box before going to sleep.
In my dream.
To my justification, I was probably younger than that dog.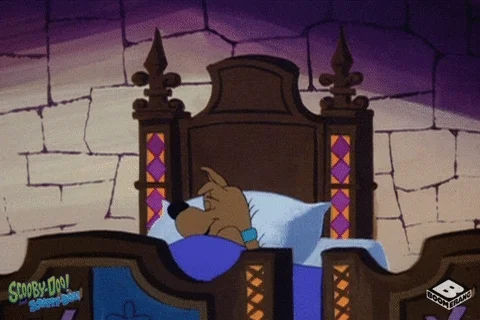 My dog licks the floor when he's wide awake. My dog licks lots of things. Some of them I'd rather not think about. Especially when he tries to lick my face.
This topic was automatically closed after 5 days. New replies are no longer allowed.