Well, now we know the buffalo's not a replicant.
He genuinely looks pleased with himself, as he should.
Man I would love to know how you think "I should flip that turtle back over" without language. So damn cool!
Buffaloes are totally chill. This one deserves some special treats and a good curry comb brushing. Maybe a good polishing on those handy horns.
With pictures. See the tortoise struggling on her/his back, know that it is not right, picture them walking along as is usual, next picture yrself flipping them back onto their feet, then do so.
Some autistic folks think in pictures, too.
Thinking in pictures is good practice for mutual telepathy. The handful of times I've experienced telepathy, all but once we'd communicated in pictures, or in anticipating and then sharing the anticipated feeling. It's most curious that the only time it happened with words was with a cat and not with another human.
It's a con. What "Big B" was actually saying at the end was "… and the next time I flip you on your back it won't just be for a day - I'm gonna leave you there. Now PAY UP!"
/anyway
Not only did the buffalo spend time to flip over the tortoise, he did it without getting distracted by the screams of the people on the other side of the wire. "I'll flip this tortoise, and then go to find out what all the fuss is about over there."

This made me happy
Thanks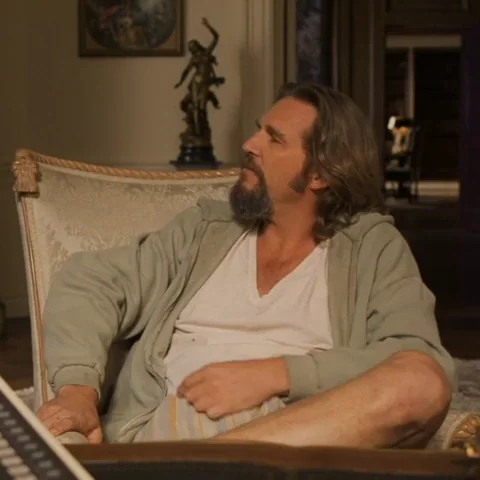 This topic was automatically closed after 5 days. New replies are no longer allowed.