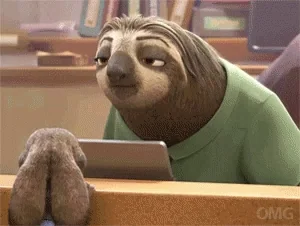 During the time when the sloth is being carried, I imagine it feels like it's traveling at warp speed.
He's to his destination before he can even say "punch it Chewie"! Or "Engage"! Or "Hit it"! Or "I want to make the ship go! NOW!"
"ffs, i didn't want to be over here" sigh
This topic was automatically closed after 5 days. New replies are no longer allowed.