The songwriting creativity is definitely on display there. He has a vision, but the chops and the sound aren't quite ready for prime time yet.
How have rugby shirts not made an ironic comeback by now?
I'm wearing one** right now!
(**Unironically.)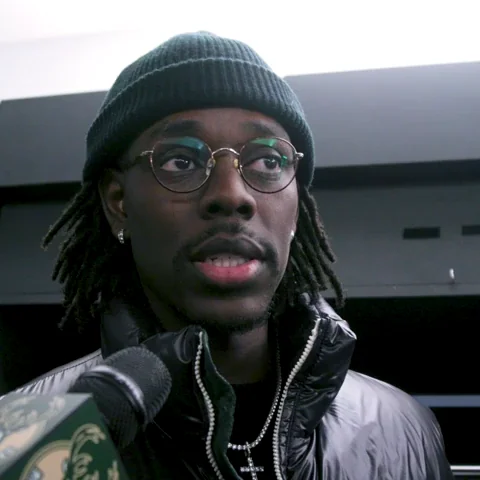 No, it isn't. Don't be a dick.
Psycho Killer, Qu'est-ce que c'est? Uh uh uh uh uh…
Run run run
run run awayyyyyy!
This topic was automatically closed after 5 days. New replies are no longer allowed.