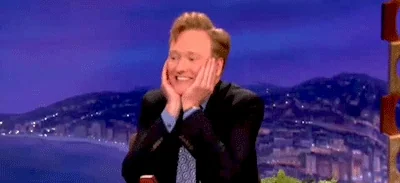 She's very well-behaved…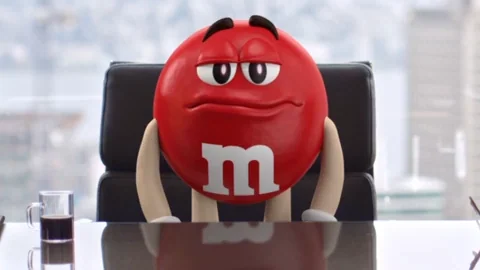 Very cute, though!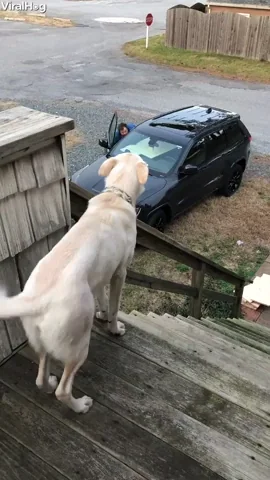 But still in training. Give her some time!
Part of me is hoping the reporter gives regular updates. "First visit, Flash nipped the trainer's hand, second visit she pulled me over trying to reach her trainer, third visit …"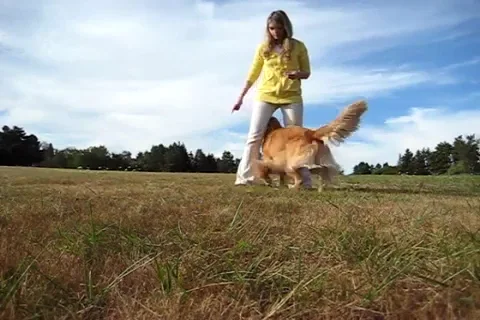 I do this figure eight training with my pal Whiskey, it seems to give her joy and I love it too.
This topic was automatically closed after 5 days. New replies are no longer allowed.