Want to be an unwitting noise inducing neighbor? (sure ya do) Put out a vaguely looking 2d crow silhouette garden ornament sometime (oh something like this from amazon): A hundred pissed crows reenacting Hitchcock's The Birds only not being remotely quiet about it.
I would guess either A.) it's not a purebred Labrador, but a Lab/pointer mix so it's actually pointing at what it thinks is prey, or B) it has a known hereditary defect (more common on purebreds) where they go catatonic when overstimulated.
Don't mess with corvids, yo; they remember.
Fantastic example of pointing. Labs are usually flushing and retrieving (hence Labrador Retriever), but some of them can and do point.
Though, be careful reading the comments. Some people think the dog is somehow terrified of cut out cats.

.
Our GSD/Lab mix points as well. Even does the classic "paw lift".
I was walking a friend's GSP puppy who had been raised fairly urban. We walked through the park and he saw ducks on the pond for the first time and did the pointing thing. But he looked utterly surprised he was doing it. "What the hell, man? Why is my paw up?"
ETA our own mongrel rescue dog has some sort of pointer in his gene pool - he's great at pointing out where the ball went over the fence. If I can't find it, he'll run a few steps sideways and point from another angle so I can triangulate. Between that, and his built-in knowledge of parabolas and trigonometry - he goes where the ball will bounce to, and doesn't just chase where the ball is - it's amazing what gets bred in.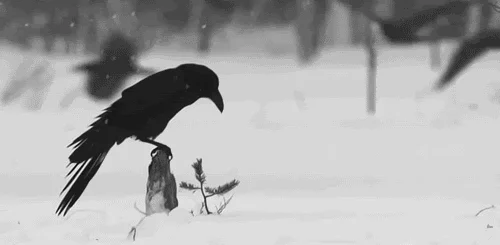 This topic was automatically closed after 5 days. New replies are no longer allowed.