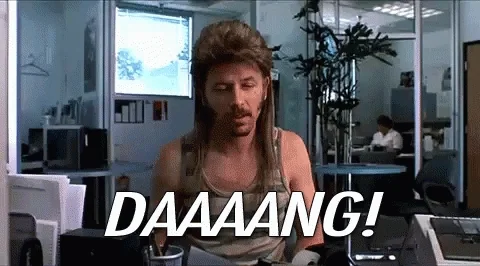 As a Canadian, it can often be a struggle to find our own unique cultural identity expressed through art.
There is no mistaking this form of expression as anything but intensely and emphatically Japanese. Immediately recognizable and definitively unique.
This topic was automatically closed after 5 days. New replies are no longer allowed.