I got unexpected goosebumps watching that. Very nice.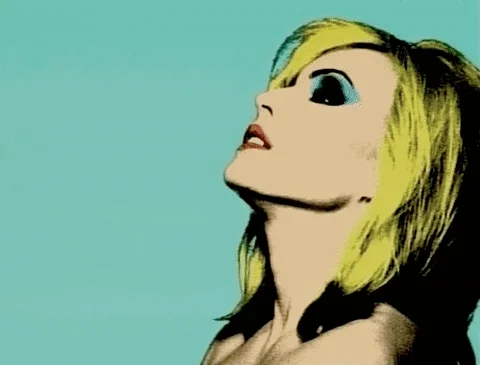 I wanna sing with Debbie Harry.
It's amazing that Henson's delivery in the opening banter somehow made the oldest shtick in the world—punctuated with "I thought you'd never ask!"—seem fresh.
She plays that part pretty well too, even shooting an ironic look at the camera.
It looks like she does Call Me "live" while One Way is a new pre-recorded double track vocal
Also, Stadler and Waldorf have to be unique in TV history…what other TV show had critics trashing it from within several times per episode? They didn't hold back, either.
The talent to genuinely and emotively act with Muppets is a great metric of humanity.
Patty and Selma from the first few seasons of The Simpsons always reminded me of Statler and Waldorf, but it was all directed at Homer. Legends.
Agreed, definitely Pre-MST3K
This topic was automatically closed after 5 days. New replies are no longer allowed.