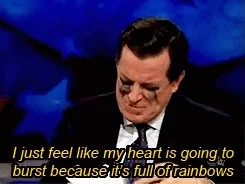 seven goats in wheelchairs
?!?!?!?!?!?!
(I literally do not know what to say. But it needed re-quoting. There's a HUGE target for a joke in there somewhere, but it eludes me for now.)
What's funny about goats with disabilities getting access to mobility?

Sounds heartwarming to me.
This topic was automatically closed after 5 days. New replies are no longer allowed.