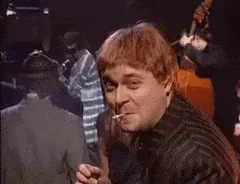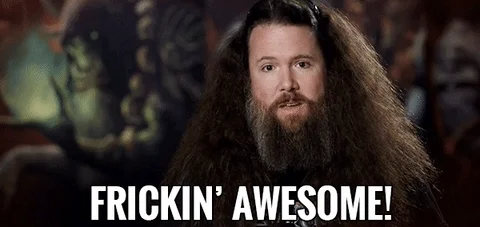 Oh, man, I'm so gonna bookmark this!
Instant nostalgia. I wonder if there is a list for MTV's AMP and Headbanger's Ball.
suddenly i have a new favorite youtube subscription.
Over a hundred hours at a guess.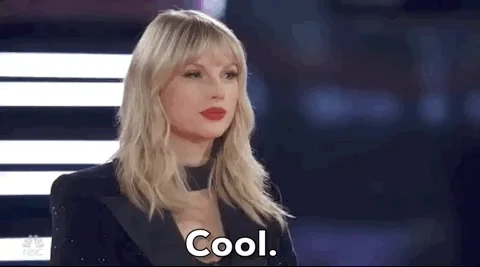 watched for a few hours and not every song has a video. the smiths in particular seem to always have just the audio.
still great to have playint even with the missing videos.
A minor quibble, but some of these aren't videos, per se. For example:
But yeah, this takes me back…
By Odin's beard what a treasure trove of eye and ear candy!
This topic was automatically closed after 5 days. New replies are no longer allowed.