Now THAT is a wonderful thing!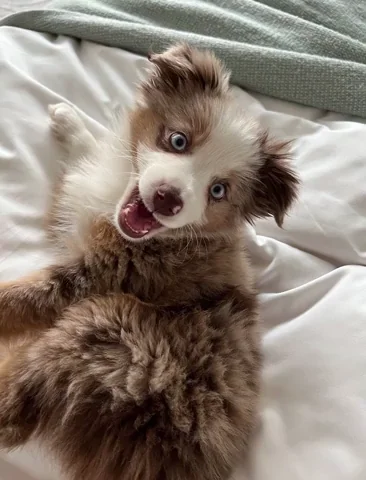 Very cute. And good jumping skillz. When Mark and Lee, our window-cleaners, come, our dogs just bark the house down as if the ceiling were falling in. And when we meet them in the street, the dogs are all sweetness and light. And so are Mark and Lee.
This topic was automatically closed after 5 days. New replies are no longer allowed.