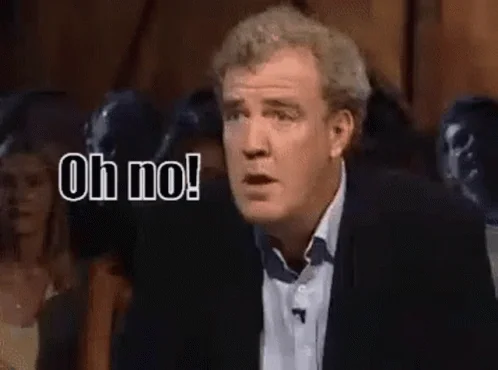 But of course they (over) reacted. It was another attack in the war on xmas. The Jan. 6 folks were patriots. (/sarcasm)
Priorities, guys. Priorities.
So much ornament-clutching…
Also, "Today I Learned" that xmas trees represent Hanukkah and the colors of the flag of the USA.

I'm sure the Confederates are more upset about the statues of Forrest coming down than all the people he massacred too. People don't usually get too worked up about attacks on what they are trying to destroy.
So. Single homeless guy burns down what looks like a fire waiting to happen= Librul plot
Mass murderer militia member spree kills Muslims/Black people = lone wolf
Groups of militia members and insurrectionists attempt to interfere with the democratic orderly handover of power = patriots
Gotcha.
I think they should completely surround their building with highly flammable fake trees.
"it's about Hanukkah…"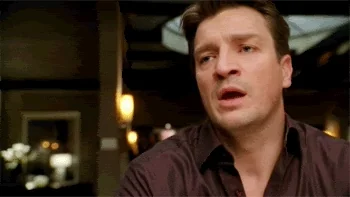 Makes sense - the bogus "war on Christmas" is their perennial favorite, as it really gets their base going. They finally had something that makes them the victim, too. They're going to milk the heck out of this.
And I always thought It was a pagan tradition that was incorporated into the Christianity via syncretic practices.
I genuinely believe it was a false tree event.
It was definitely a false tree.
ah yes, but doesn't article 4 start: "don't touch my damn christmas presents, jefferson."
hanukkah has lights, and christmas trees have lights so … obviously?
i mean the whole christmas star lighting the way for the three wise men ( wise guys? mafiosos? ) was actually just a menorah in the inn's window. true facts. it's just terribly easy to get confused at night.
or… more likely, the fox news hosts don't know anything about the holiday they keep pretending is theirs.
Putting that in my archive, thanks
TIL: Christmas trees are about Hanukkah.