The Peter Davidson theme is my favorite (he's also my Doctor), the second David Tennant theme with the driving strings my second. I also like Jodi Whitaker's theme.
While I'm not surprised, given when this clip was created, I am disappointed they didn't give Delia Derbyshire her props for how she took Grainer's basic sheet music and mixed it into one of the most iconic theme songs in history.
Not one of the later iterations has lived up to Delia Derbyshire's original. So some producer in the '80s wanted something 'brighter and more modern sounding'. Boy has that dated - but the original has not.
(Yeah - IMHO - YMMV)
The second Tennant theme is by far my favorite.
Peter Howell also resurrected the middle eight section, which was largely absent during the 70s. You can hear it right at end of the video clip in the OP.
Today it sounds very 80s, but when you think about the times, this was just as groundbreaking as the original Delia Derbyshire version in that it was "constructed" rather than "performed."
Also, listen to the 5.1 remix through headphones sometime. At the first break, when the episode title appears, there is a very subtle, buried sound of a heartbeat in the background. Fascinating.
There is another BBC Archive video about how she created the original version:
I only recently found out that there's a 1970s version of the theme that was (almost) never broadcast:
Fact! Every word a truth bomb. No other opinion is remotely reasonable.
I have to disagree with you. The original was constructed as a piece of musique concrete this was performed to a click track on commercial synths: iirc a Yamaha CS80 and an ARP Odyssey. Lovely synths (the Yamaha in particular is a polyphonic performance synth rather more than it is a tool for sound design), but buying them in the shop and using them as intended isn't all that groundbreaking.
Well, it's a matter of degrees and opinion. It was built up track by track with different synthesizers and other electronic gadgets not designed specifically for music — such as the vocoder, the ring modulator, the phase adjuster. Hardly the same as just playing things out to a click track. The use of the vocoder, especially, is both weird and unexpected as it's not being used to filter vocals, but to make an ethereal musical sound instead. Like the Delia Derbyshire arrangement, one couldn't just "perform" this version.
The vocoder wasn't designed for music but by that stage you could hardly buy one that wasn't designed solely for music. The ring modulator was a mainstay of electronic music from the very early 1950s. Sure it also wasn't designed for music, neither was the test tone generator that Derbyshire used as the primary oscillator for the high pitched melody, but again; as used here these are pieces of equipment actually manufactured and sold commercially as musical equipment. Yes you could play it. The 1960s version was unplayable as it was actually made on tape with loops and joins as they didn't have access to real time control performance synths like the CS80.
I like the 80s version but it is to my ears clearly dated by the age of the commercial synths. The modern orchestral ones are clearly dated more by their drum sounds than anything else. It's fine and all but to suggest it was ground breaking is way off the mark.
ETA speling and added very early 1950s. Could be the 40s but I recall pieces from around '52.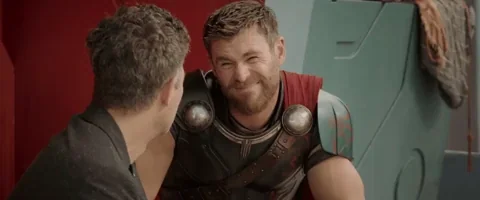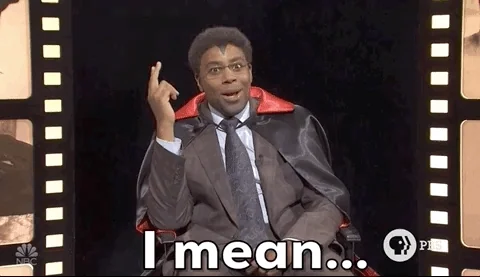 This topic was automatically closed after 5 days. New replies are no longer allowed.