Further proof the World, if not the Universe would be better off with Dog Overlords.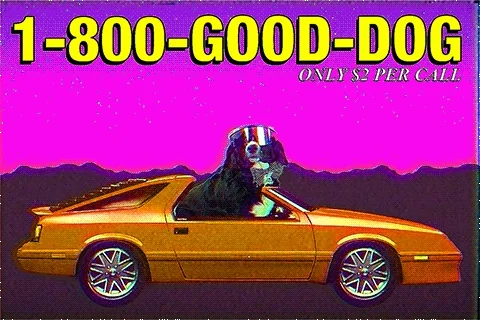 One time I was driving down the street and a well-fed dog was in the middle of the road. The kids were toddlers still and I couldn't get out to lead it, so I just firmly said "go home!". I was shocked when it turned around and trotted back the direction it had come from into a residential neighborhood.
"…and close the gate. Were you raised in a barn??"
This topic was automatically closed after 5 days. New replies are no longer allowed.