I'm gonna give him the benefit of the doubt that he knew what he was walking into with that interview.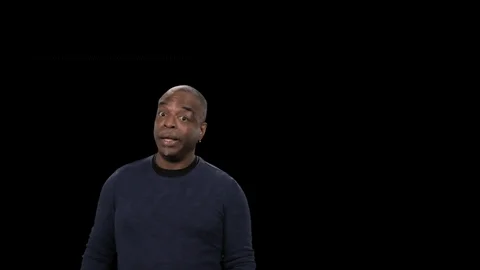 He knocked the ball out of the park.
I wish I could be even 10% as warm and compassionate when talking about this stuff, I think voices like LeVar's are sorely needed right now.
i really appreciate how he perfectly summarized the reality of what is being distorted into this fantasy of cancel culture, noting that geisel and the foundation that bears his name are responsible for a number of things, some worth celebrating, and some needing some rethinking. this is absolutely the opposite of cancel culture, this is accountability.
"Hey kid, I wonder if you could do me a favor. There's this woman I know…"
LeVar Burton is the new Mr. Rogers.
The problem with a reasoned response is that it's usually lost on the unreasonable.
I can't help but hope that with such a calm, well spoken response, some (albeit only likely a few) people in the audience listened to what he said and maybe thought about it later…
My guess is that for the most part, for the ones who actually needed to hear his response, their "understanding" began and ended at "black man disagreeing with white woman."
Anybody going to correct the spelling of Dr Seuss…? It hurts my autistic eyes.
He so thoroughly demolished McCain they had to cut to another host after his response.
At least, that's how I would like to imagine it.
I'm gonna disagree. He's his own kind of excellent. There was only one Mr. Rogers and he can never be replaced and doesn't need to be… And there is only one LeVar Burton…
He is another incarnation of a modern saint. He gets his own hagiography, though.
I'm here for you:
It's SEUSS.
He polite-ed that to death - far too considerate of McCain's feelings in that response.
It's LeVar Burton… of course he was polite.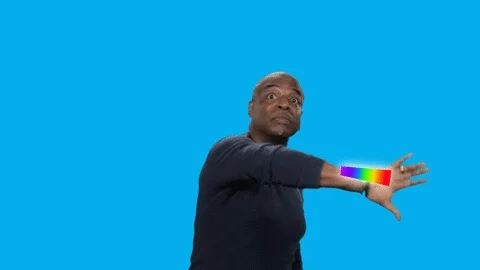 "Let me cut you off right there, Levar, I didn't want a thoughtful nuanced response, I wanted a soundbite, preferably one that agreed with me 100%."