Lily is a National Treasure.
It is to my great shame that I must admit that I played Battlezone in video arcades until I got tendonitis in both elbows. I'm much better now.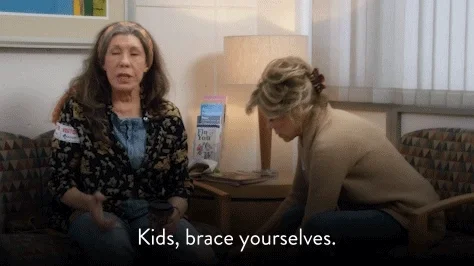 I picture Bob Sagat yelling: "Pac-Man is not a drug. I used to suck dick for coke. Now that's an addiction. You ever suck some dick for Pac-Man?"
Same year SNL, Frontline style mockumentary
Sorry can't upload, it's MP4… but I give this one a 10/10.
My gateway games were Space Invaders, Asteroids, Centipede, and then any game I could put a quarter in.
I think it all started that one Christmas morning 1975 when my parents bought that Sears Pong and hooked it up to the only tv in the house.
This topic was automatically closed after 5 days. New replies are no longer allowed.