"Hey, that's not how Pac Man works, when you eat the pills it means you can kill the monsters. Are they lying to us about drugs?"
You can't deny that the "war on drugs" hasn't worked, I think.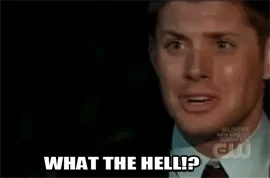 This actually seems like it would be a cool fun take on Pacman. Sort of a bullet hell Pacman.
The only effect that this PSA had on me was that it made me want to go and play the real version of Pacman.
Yes, and with adderall.
wonder if lily would want that
This made me think of The Adventures of Happyweed, which I played indecently on my old Powerbook 165c when I was in uni in the early 90s
This topic was automatically closed after 5 days. New replies are no longer allowed.