I love how everyone in the room became silent when she started singing. Even the baby in the background stopped fussing.

If Disney's PR department were smart they'd find a way to get her a little bit of Frozen swag and spin this video as an example of Disney music serving to brighten even the darkest of times.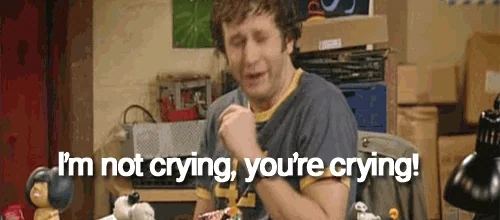 Needs a better concert venue. Fuck Putin.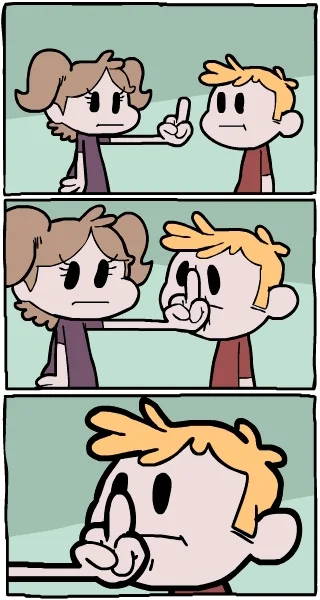 This has caught the attention of Elsa herself.
omg those tiny fists and her face at they very end, when everyone is clapping…!
i melt
Glory to Ukraine. Glory to the HEROES.
Goddamn fucking fuck everything right now. What the hell is even going on anymore.
This is so beautiful. Why are we (humans) acting like monsters?
Sorry to be a mess, but I can't deal anymore.
Oh. My. God! My heart has just melted! She is just adorable, and what a great voice, she absolutely nails the tune, and she's even got a lovely vibrato.


I'd like to think, to hope, that she could become the voice of her generation of free Ukrainians.

I can name one guy in Russia who needs to "let it go" (it being Ukraine).
This topic was automatically closed after 5 days. New replies are no longer allowed.