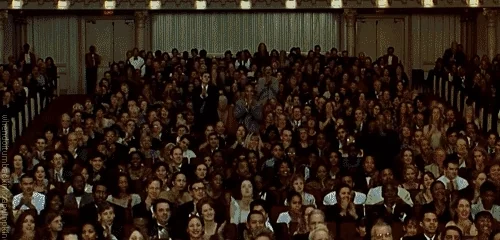 When burning the bridge isn't enough.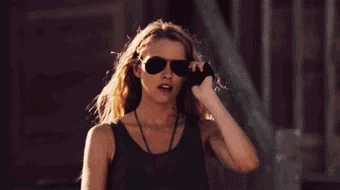 In case the video doesn't show up (i couldn't see it on FF), here it is.
Press Play!
Having family members who work at Walmart, I can confirm her grievances.
She's one of my newest heroes for quitting in such a powerful way.
#NeverVoteRepublican
#TaxtheChurches
#ProChoice
#ITrustWomen
#ITrustScience
I hope to hell she's picked up by an excellent company in the area and given a leadership role.
I've heard of people quitting over pay, over work conditions, and over lack of advancement, but never over the PA.
Goddess. All power - and a waaaayyy better job! - to her!
Wow, that was so much better than expected.
Here's another one: (she was featured on either Bill Maher or John Oliver)