Not when Patti Smith broke her neck?
Probably another "punk's dead" moment… Or when she got married and retired? Or whenever the Stooges broke up? Or the MC5? Or after the original Louis Louis was popular? Take your pick of when someone's personal favorite punk went "mainstream" or whatever…
Ooooh, the version where you can understand all the words!
I didn't realize such a version existed… Also, I spelled Louie Louie wrong…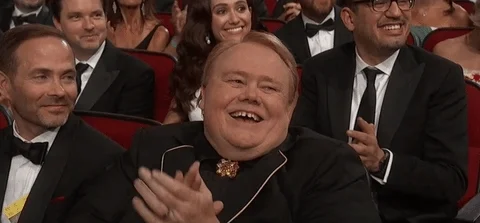 I think you misspelled grrl.

Yeah… I recently had to think about how to spell it, since I've seen it in several ways (grrl, girl, or Grrrl…) I went with girl for general discussions on it… and with whatever the sources said.
From the Linda Lindas' website: " The Linda Lindas channel the spirit of original punk, power pop, and new wave through today's ears, eyes, and minds."
I guess I was somewhat close.
I just assumed "Louis Louis" was the well articulated version.

Now there needs to be a band Little Lord Fauntleroy that covers that song…
Gate keepers gonna keep gates /s
But that is a catch-22 because punk is about not doing what you are supposed to do!! You can't tell a kid she is not punk if she is not doing what adults say she should do.
damn kids

I can't wait to show this to Technical Granddaughter. It's a perfect introduction to punk for her
This topic was automatically closed after 5 days. New replies are no longer allowed.